Pets in the Classroom Marketing Case Study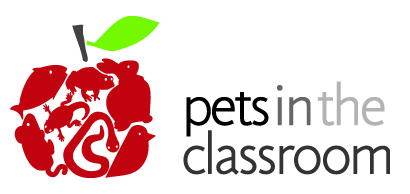 We have been proud to serve Pets in the Classroom, a Grant program developed by the Pet Care Trust, a non profit organization led by the Pet Industry to help promote public understanding regarding the value of and right to enjoy companion animals, to enhance knowledge about companion animals through research and education, and to promote professionalism among members of the companion animal community.
A few of the services we provide them:
Brand revisions for their website, booth displays, flyers, brochures, social media, etc.
Media engagements for Public Relations efforts
SEO and Website revisions for Pet Care Trust and Pets in the Classroom
Social Media Management
Analytics
Teacher and school engagements
Industry interaction to support this non-profit
Link Building Strategies
Milestones:
When we started marketing for the grant program, the Board of Directors asked us to get the word out to teachers to let them know about the project.  The project went from just a few grants awarded to teachers to close to 250,000 grants impacting over 9 million students!  Over the years we have garnered exceptional media coverage and brought in additional funding through grant development.